About BCI Controls
Building Control Integrators BCI, was formed as an integral DDC provider for BACnet based systems. Our staff includes high level engineers and technicians to match the demands of today's technology. Our unique focus to the open protocol market redefines what customer satisfaction is all about.
BCI is the authorized Delta Controls partner for Ohio, Michigan and Western PA. Our experience in mechanical systems allows us to determine the proper application for each control's package. BCI's commitment to excellence is proven as we continue to offer our customers 'peace of mind'.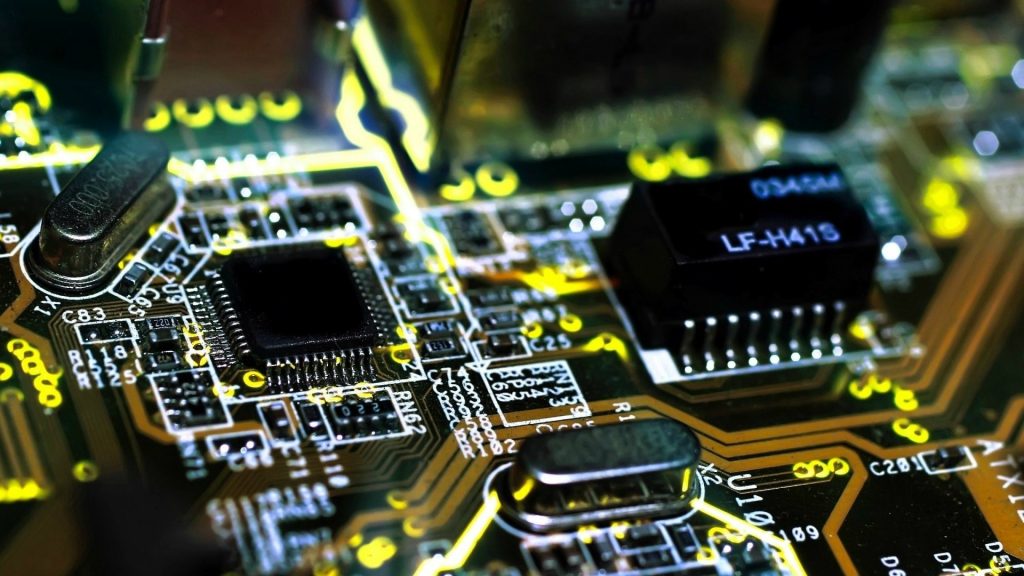 Our mission is to make people first by cultivating relationships that transcend business norms. Our greatest assets, employees and customers, deserve nothing less.
Cleveland Clinic — Legacy Controls Upgrade Main Campus
Retrofit Legacy Johnson Controls on
All conversions completed during off hours with no loss of service to the end user.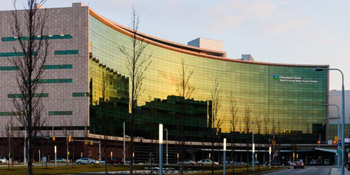 "The Loveland City School District searched for 7 years for a company that had the capacity and capability to provide an energy conservation program that would fit our needs instead of their needs. Building Controls Integrators is that company! They analyzed our situation involved our employees and HVAC service provider and customized a program to solve our specific issues. Now that the program is complete we have reduced our utility consumption by 32%."
"BCI has demonstrated that the customer and quality come first."
"BCI is committed to customer service excellence and is passionate about their business."
"BCI understands the importance of cutting edge technology and customer service."
"Its their genuine interest in our total satisfaction that separates them from the rest."