Customer Service Excellence is the backbone of our business
BCI's services and personnel are geared to meet the ever-changing demands of today's technology. We support and encourage the ISO/ANSI/ASHRAE-135 standard (BACnet) to provide maximum system flexibility and expansion capability for our customers. We offer a wide range of custom BACnet controllers for industrial, commercial, and institutional facilities. Our experience in mechanical systems allows us to determine the proper application for each control package, which translates into a more efficient system that saves time and money.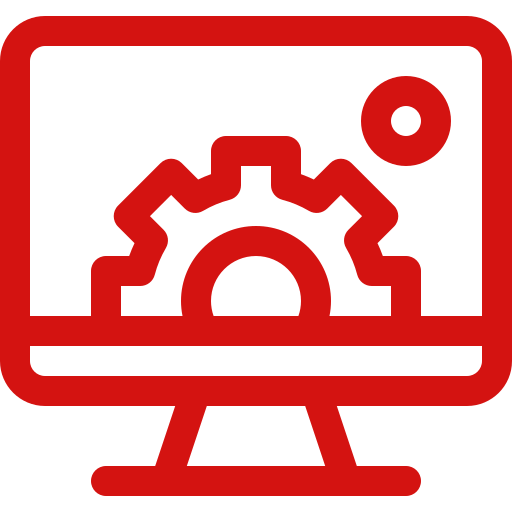 Design

Fault Detection/Analytics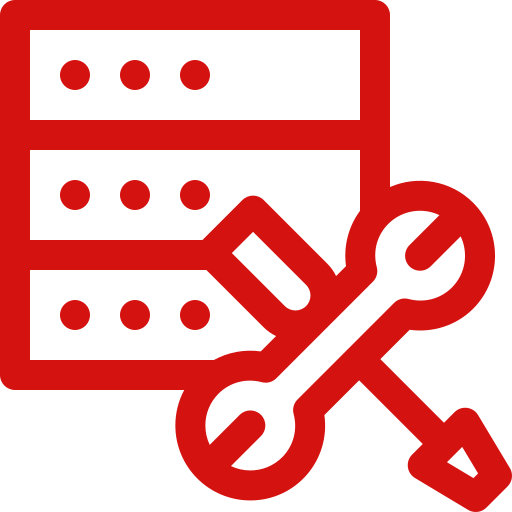 Installation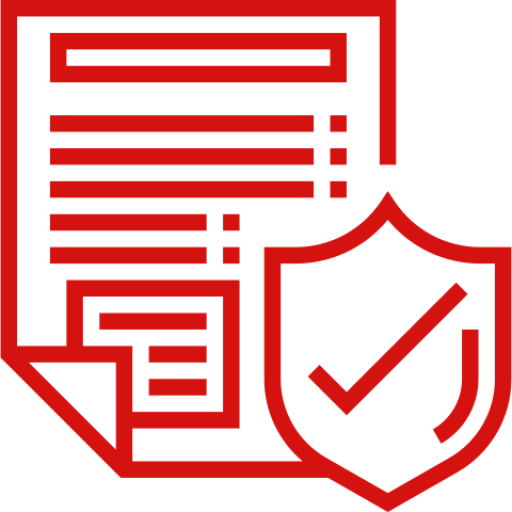 Authorized Warranty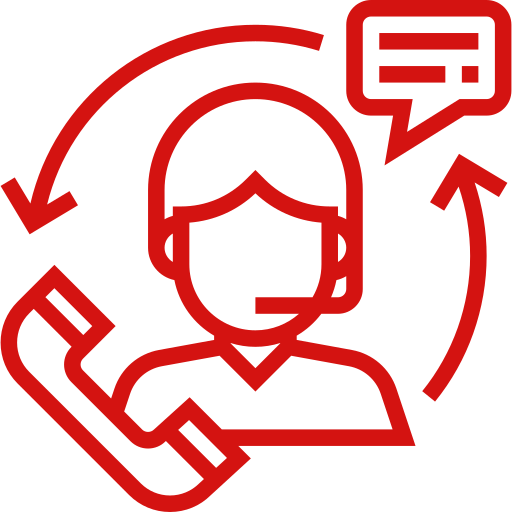 24-7 Support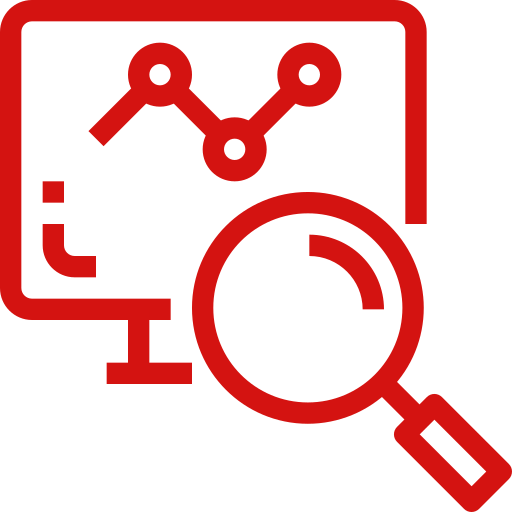 Systems Monitoring, Automated Logging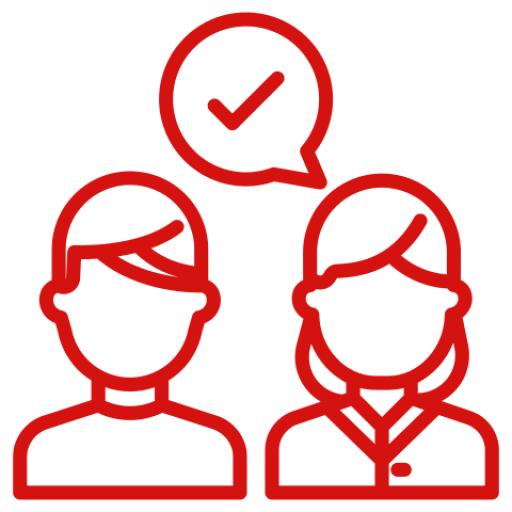 Support for many DDC Manufacturers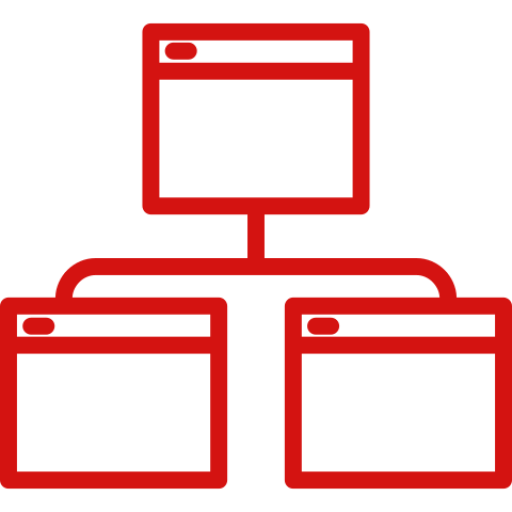 Network Design and Implementation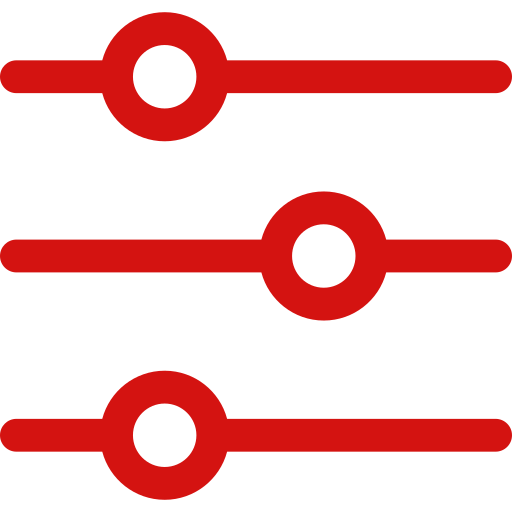 Control System Commissioning and Retro-commissioning
Factory Certifications and Licensing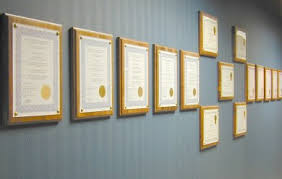 To ensure the highest quality possible in every system, BCI and Delta Controls adhere to the strictest guidelines set forth by the Industry Standards. They include (but are not limited to)
Total Room Integration – HVAC, Lighting, Shades, Access, AudioVisual
The O3 room control system is a native BACnet® platform for controlling all aspects of a room—including HVAC, lighting, blinds, access/security, and even audiovisual equipment—via a single-point controller. The system's modular design offers expandable I/O, eases servicing, and reduces the cost of future upgrades.
Using new generation V4 controllers, the O3 system is engineered exclusively with enteliWEB. The controllers are fully programmable and, combined with the overall O3 system, optimize the occupant experience while lowering energy and equipment costs.
The DC-powered O3 system offers BACnet/IP, BACnet over Ethernet, BACnet MS/TP, and Delta LINKnet communications, and integrates with non-BACnet systems such as Modbus, EnOcean, DALI, and SMI.